Installation of the Yubico Authenticator via the Microsoft Store

Installing the Yubico Authenticator via the Microsoft Store does not require administrator rights, every user can install the program themselves.

A YubiKey is required for later use.

Open the Microsoft Store e.g. via the Windows search.

->

Search for yubico in the Microsoft Store.


Download the Yubico Authenticator.

---
If there are any questions about registration, please decline them!
Afterwards, a login mask can still appear. Please close it with the X at the top.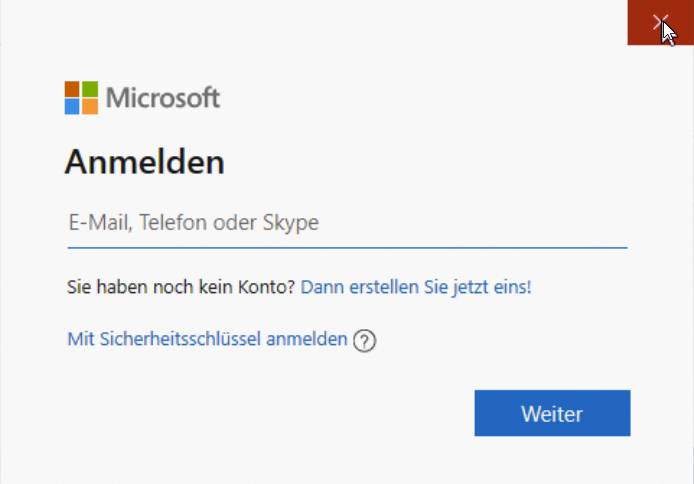 ---
Please be patient, this can sometimes take a while.
After successful installation, there is a button to open the app.

The store can be closed.
---
Open the Yubico Authenticator
You can now find the app in the windows menu and open it from there.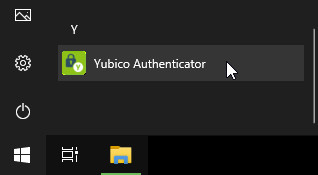 App without inserted YubiKey.
Old design     |     New Design